The passing of Her Majesty Queen Elizabeth II
It is with regret that Pala Diamond Co. mark the passing of Her Majesty Queen Elizabeth II, whose reign lasted 70 years and impacted several generations both at home and abroad.
Elizabeth II was born Elizabeth Alexandra Mary on the 21st of April 1926 to the Duke and Duchess of York. She became heir presumptive at age 10, later serving in the Auxiliary Territorial Service during World War II. She married Philip Mountbatten in 1947 and they remained married until his death, 73 years later. At the time of death, she was the monarch of 15 Commonwealth realms and during her life she had been Queen regnant of a further 17.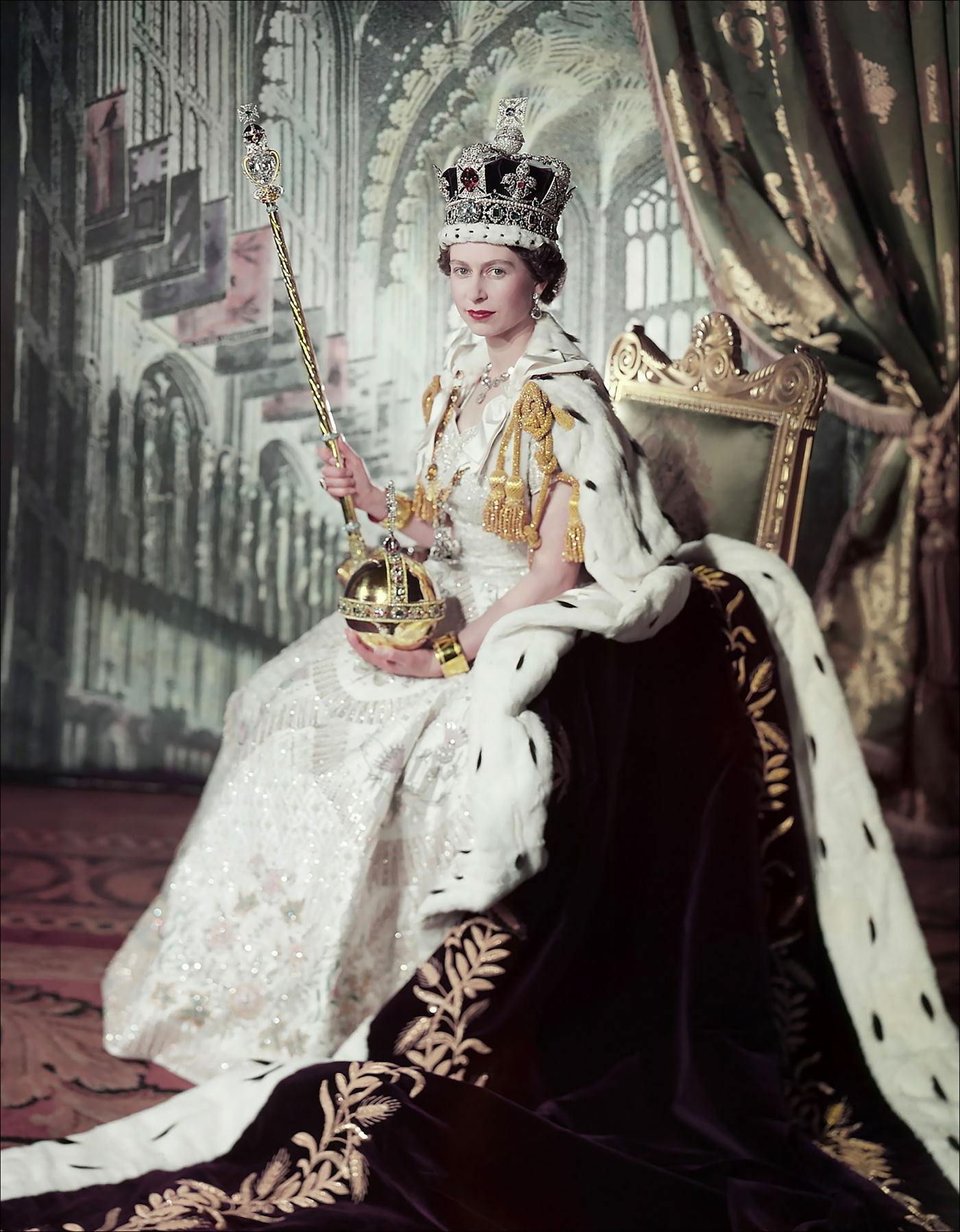 As well as being based in the UK, we deal internationally with commonwealth countries so we understand the impact that Her Majesty has held. While this event brings a sadness to us all at home, we welcome the coming coronation of her successor, Charles III, who we hope can continue her symbolic legacy.