The Coronation of King Charles III
After the death of Queen Elizabeth, we wish to mark the coronation of King Charles III. King Charles III ascended to the throne on the 6th of May 2023 as head of the House of Windsor, succeeding his late mother, Elizabeth II.
Born Charles Philip Arthur George on the 14th of November 1948, he became heir apparent at age 3. He was schooled in Scotland and Australia and studied at the University of Cambridge, later serving as a member of the Royal Air Force and the Royal Navy between 1971 and 1976. He married Lady Diana Spencer in 1981, a marriage that bore two sons and ended in divorce in 1996; Charles III remarried in 2005 to Camilla Parker Bowles.
In his role as heir apparent, he had already gained experience by undertaking duties on behalf of his mother, founding the Prince's Trust and becoming patron of over 800 charities. Upon coronation, he became King of the United Kingdom and also 14 Commonwealth realms including Australia, Canada and a number of Caribbean states.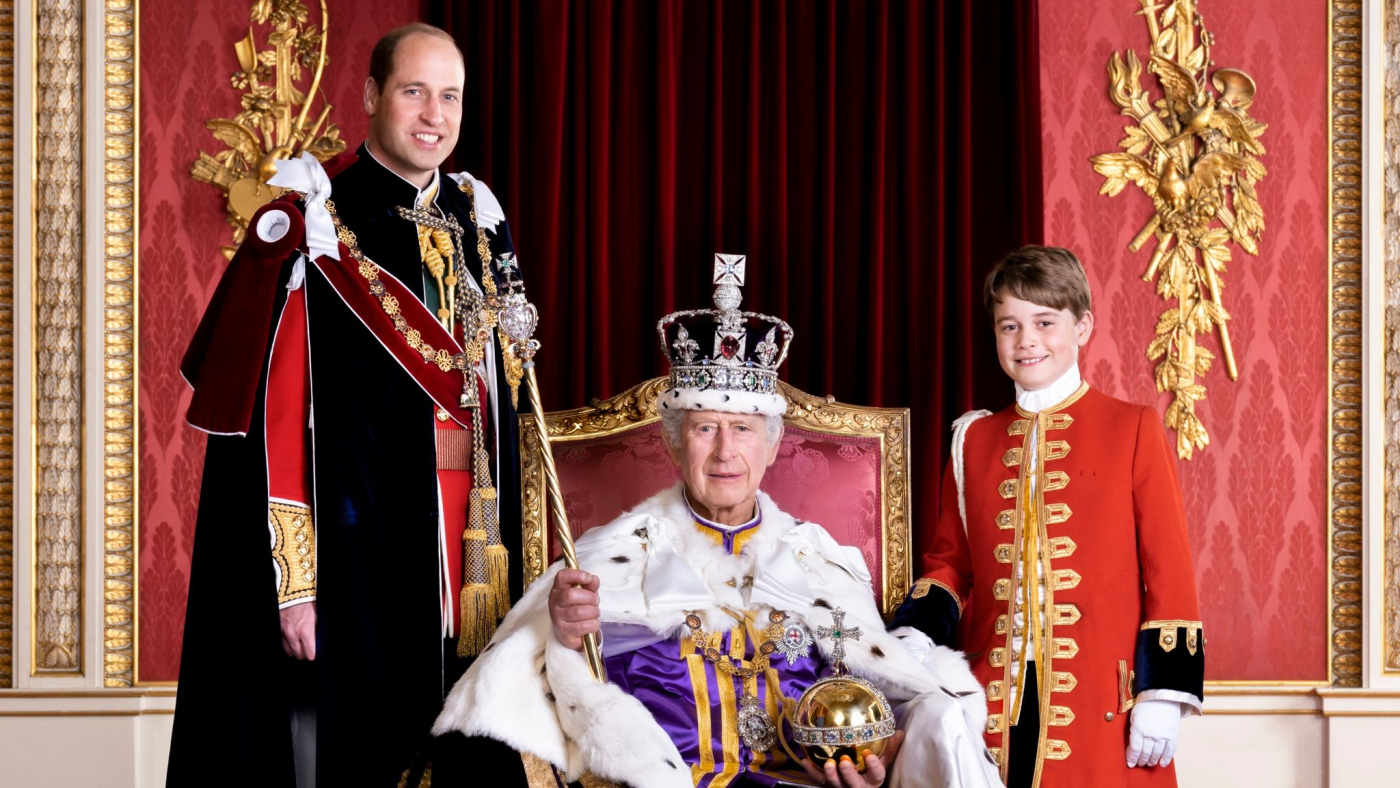 Running a business is about building relationships and we have learned that British fine jewellery is driven by a network of trusted local and national suppliers and partners. Our international clients value the brand of British manufacturing and it is because of this we hope that King Charles III can continue his mother's legacy as a unique international ambassador.