Pala joins the National Association of Jewellers
The diamond trade relies in the international supply chain, and any international business will operate in a range of jurisdictions. Due to this, membership of international organisations is vital in efforts to ensure ethics and consistent best practice from mining to point of sale. Acknowledging the above, Pala Diamond Co. are delighted to announce that as of March 2022 we are now members of the National Association of Jewellers (NAJ). Being a member of the NAJ ensures we abide by the Association's code of conduct based on honesty, integrity and professionalism.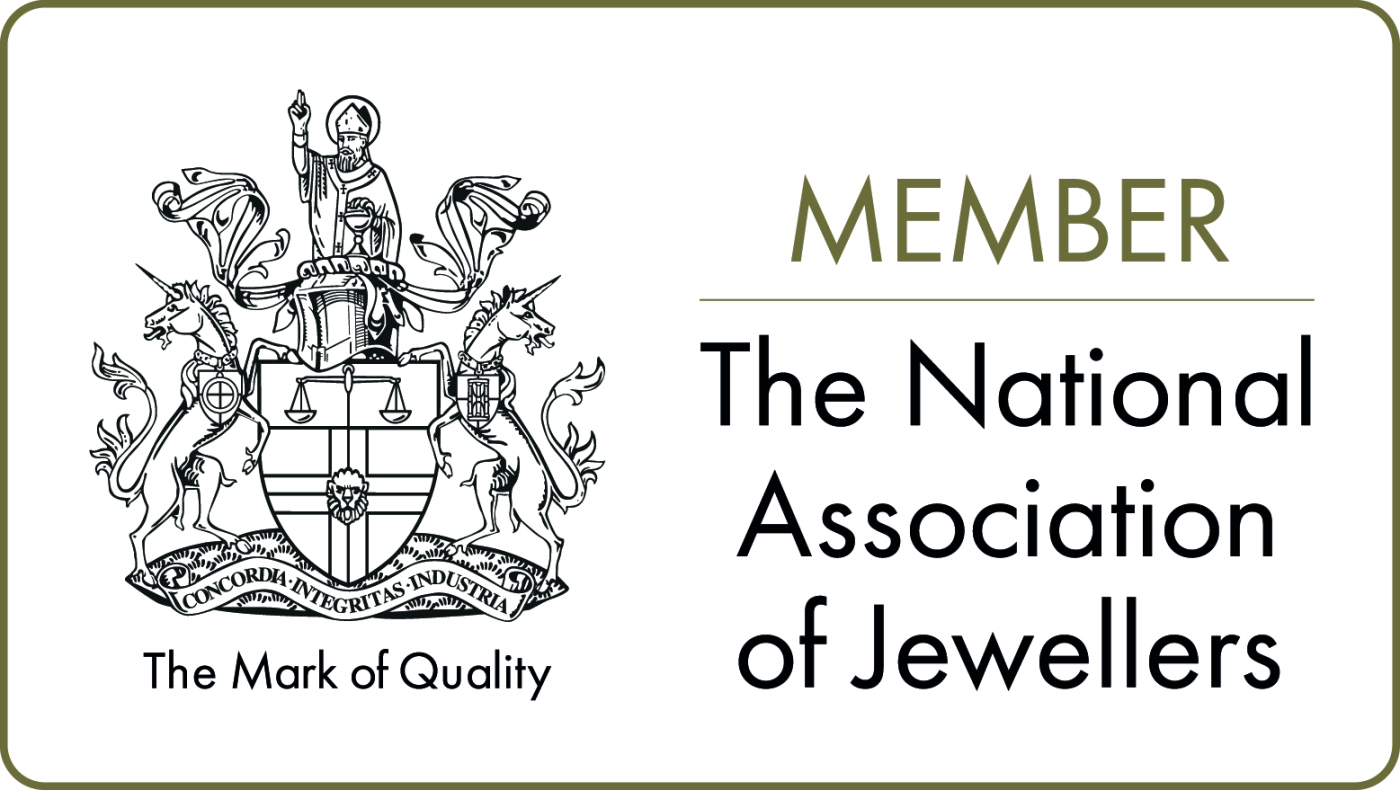 Our membership allows us to extend a range of services to our customers including valuations and engagement with the Jewellers' Support Network. Importantly, in the event of any business disagreements, the NAJ can act as arbitrator/mediator through their service NAJ Resolve (hyperlink: https://www.naj.co.uk/naj-resolve). This enhances the level of accountability and protection when trading with Pala Diamond Co as a jeweller, trader or manufacturer.